Informed. Prepared. Confident.
Retirement is a serious undertaking.
Therese Govern Financial Advisors is a fee-only financial planning and investment advisory firm focused on this particular stage of life. 
I help you prepare, make sensible financial decisions along the way, and manage the challenge of making your money last.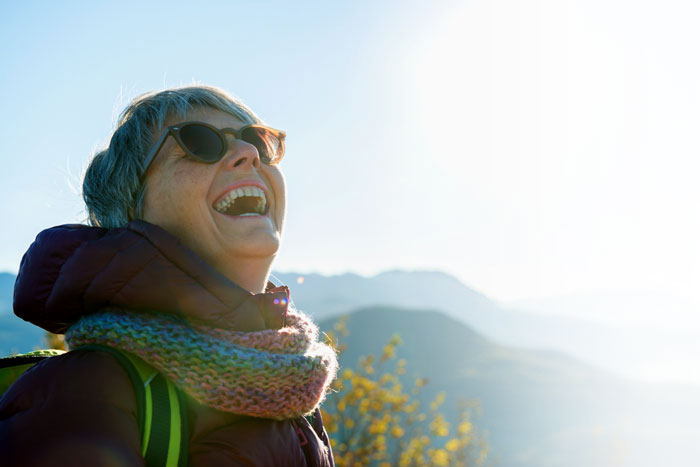 Who you are.
You're getting close to retirement, or are already retired.
You're optimistic about the future, and reasonably confident in your ability to make financial decisions.  Nonetheless, you figure you'd sleep better if you had access to thoughtful and objective guidance around your money.
And, you're looking for a financial advisor who has a fiduciary duty to her clients.
Who I am.
I'm an experienced, credentialed, fee-only financial advisor.
I'm a financial guide, educator, planner, and sounding board for my clients. I manage their portfolios, and help them plan for the expected, and react to the unexpected, as life goes on.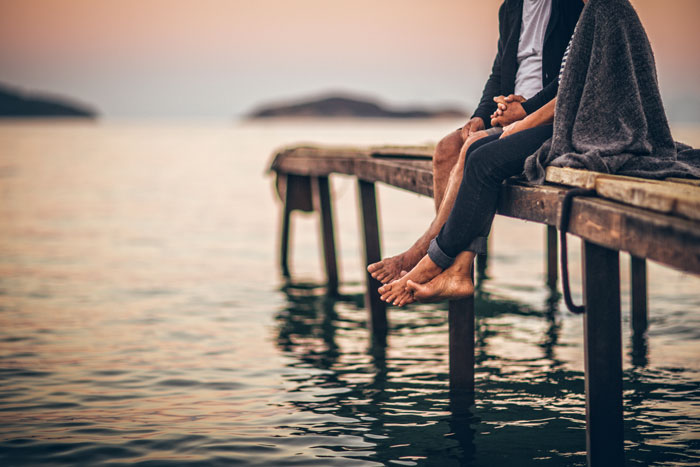 Therese Govern Financial Advisors LLC is a registered investment adviser in the State of Washington. The adviser may not transact business in states where it is not appropriately registered, excluded or exempted from registration. Individualized responses to persons that involve either the effecting of transaction in securities, or the rendering of personalized investment advice for compensation, will not be made without registration or exemption.